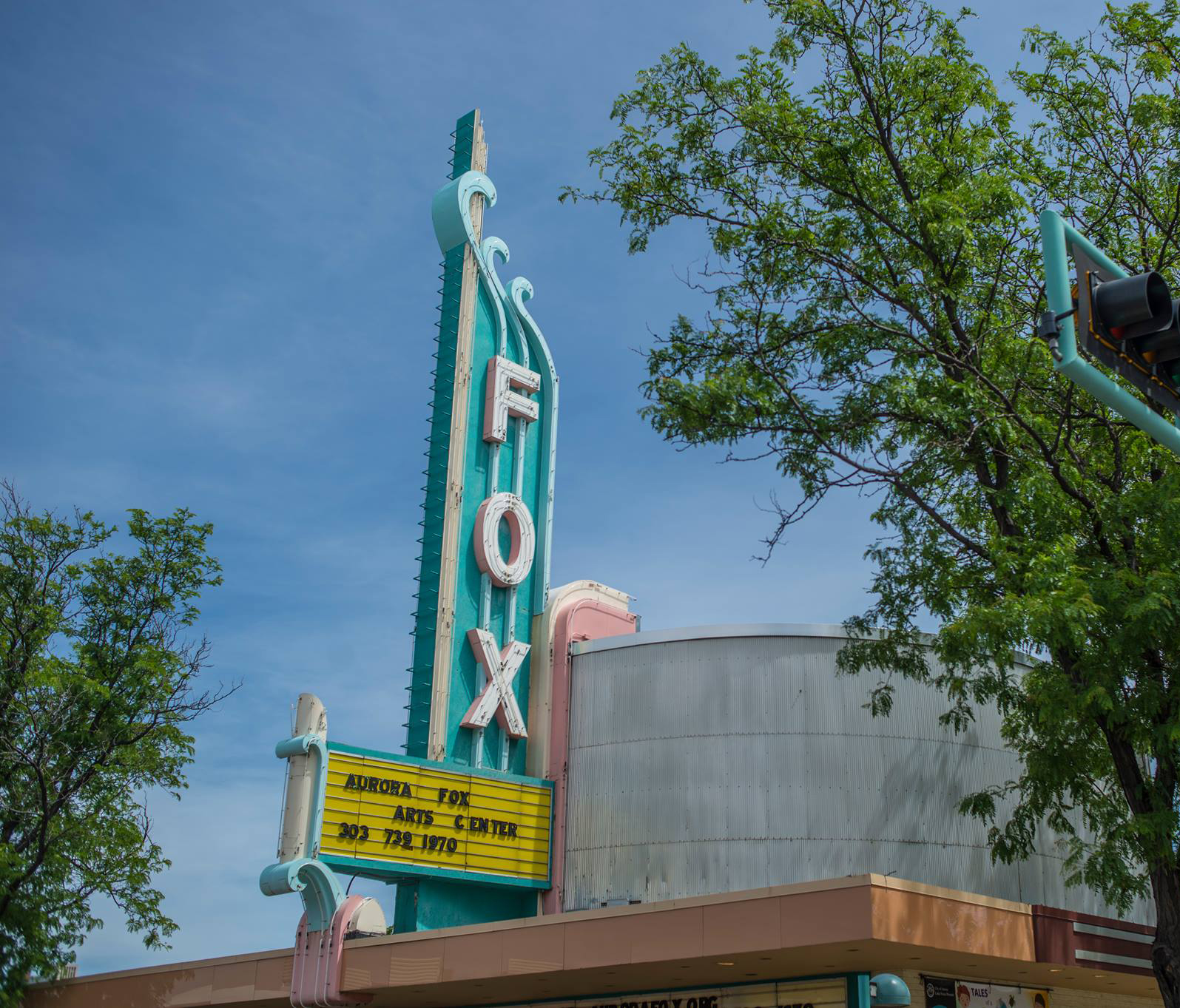 You won't want to miss the theater production, "The Second City's Twist Your Dickens", a madcap send-up of the holiday classic, "Twist Your Dickens".
Learn more
TELL US ABOUT YOUR EVENT.
Whether it's a function, meeting, shindig, soirée, or jamboree, we want to know about your event. Submit the event details below, including your contact information, and we'll review it to get it posted on Visit Aurora!