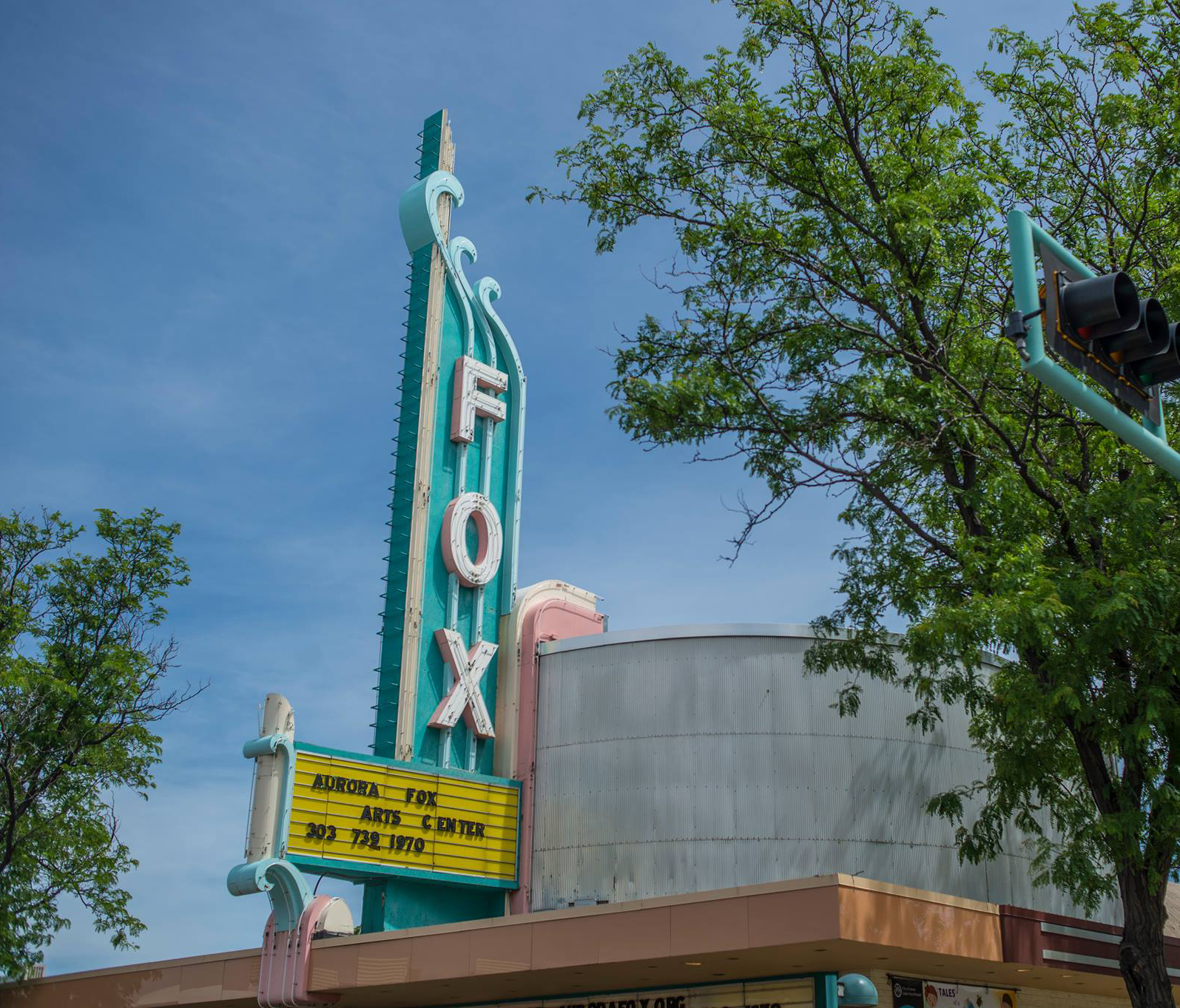 The Aurora Fox annual fundraising gala will feature dinner by Annette Scratch to Table Restaurant, Stanley Marketplace and entertainment by Broadway Bombshell, Betsy Wolfe!
Learn more
TELL US ABOUT YOUR EVENT.
Whether it's a function, meeting, shindig, soirée, or jamboree, we want to know about your event. Submit the event details below, including your contact information, and we'll review it to get it posted on Visit Aurora!