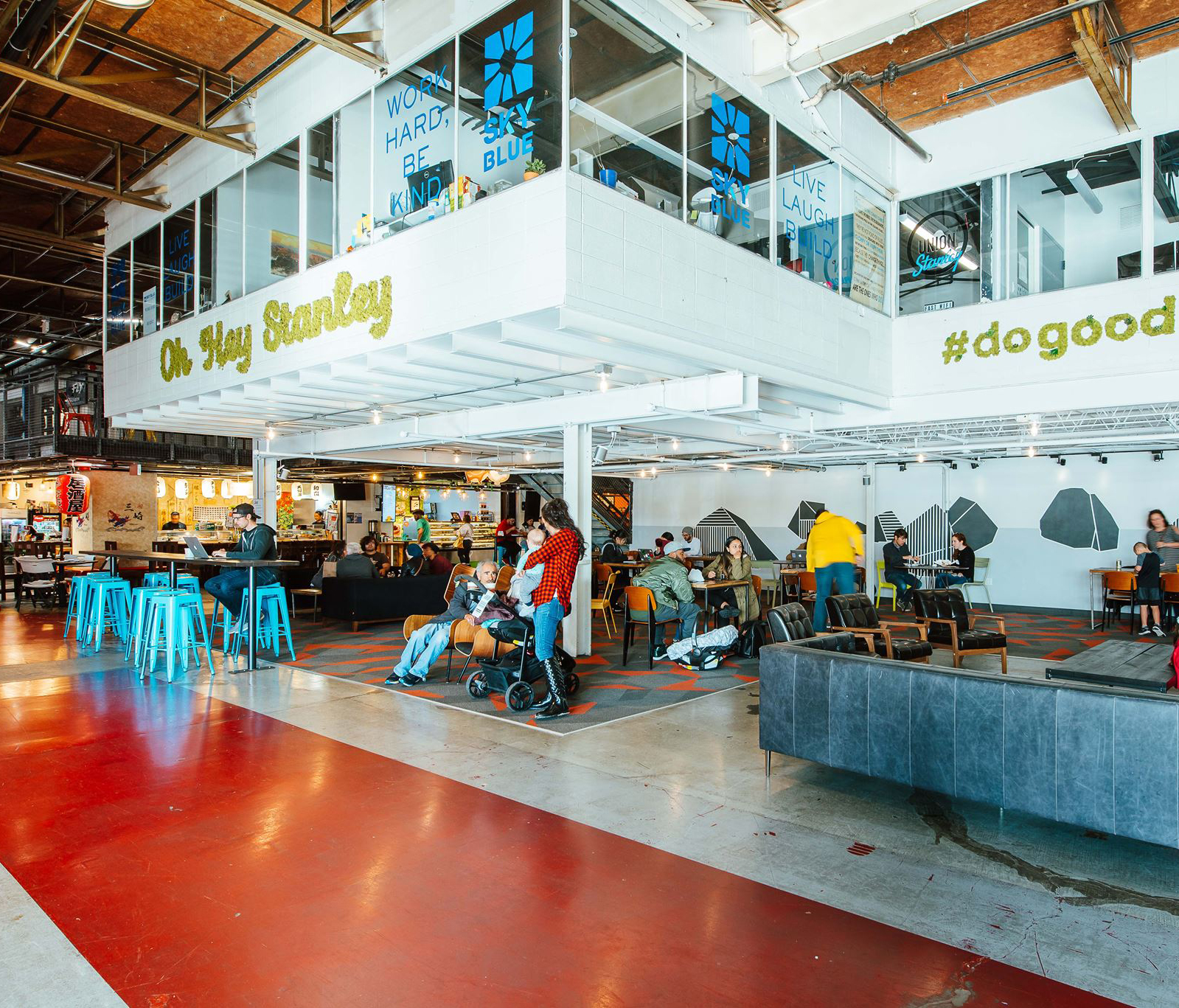 Join Stanley Marketplace for a Beatles Tribute Concert and Flash Mobs to celebrate their 1 year anniversary!
Learn more
TELL US ABOUT YOUR EVENT.
Whether it's a function, meeting, shindig, soirée, or jamboree, we want to know about your event. Submit the event details below, including your contact information, and we'll review it to get it posted on Visit Aurora!