Holiday Traditions Around the Globe
Aurora is one of Colorado's most diverse cities, and Visit Aurora is here to share lots of holiday traditions around the globe!
The holiday season is here, and with it comes centuries of rich tradition from around the world. As one of Colorado's most diverse cities, Aurora recognizes that not all holiday traditions are the same, and they encompass a wide range of religions and countries of origin. While your holiday traditions are near and dear to your heart, it is always exciting to learn about how people from around the world celebrate, and who knows, maybe you will even find some new traditions to incorporate with your family.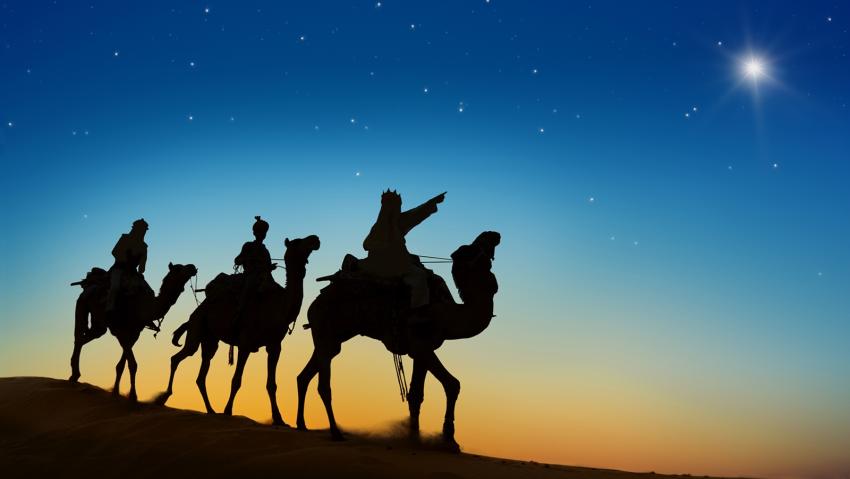 Mexico

Mexico has many beautiful traditions every season, and the holiday season is no exception. Many of Mexico's Christmas traditions echo those of the United States, like Christmas trees and Nativity scenes, but they also have some unique customs. For instance, they have Posadas; beginning on December 16th, Posada participants reenact Joseph and Mary's trip to the manger, ending up at a different home each night. After a miniature play between the homeowner acting as the innkeeper and the Posada participants, the participants are allowed inside for a party, including traditional food and beverages and a star-shaped pinata.
Vietnam
The people of Vietnam celebrate many holidays, but their biggest has to be Tet which is often described as Christmas, New Year, and your birthday all rolled into one. It has many fun comparisons to American Christmas, though Tet is usually celebrated in January or February. Like other holidays, it is common to see brightly colored decorations, but one unique tradition to Tet is decorating a bamboo tree. Families strip the tree of leaves, leaving only the leaves at the top, then decorate the tree with red paper and other objects.
South Korea
South Korea recognizes Christmas as a national holiday, so South Korean Christmas traditions are similar to the United States with trees and presents, but there is one notable exception. Instead of Jolly Old Saint Nick, South Korea has Santa Harabujee or "Grandpa Santa," who wears a blue or green suit and a Gat (a traditional Korean tall hat.)
India

Like Aurora, India has many diverse religions, but their majority is Hindu, so they celebrate Diwali, also known as the Indian festival of lights. The festival takes place sometime between October and December and lasts for five days, with the third day being the biggest celebration. It is comparable to Chinese New Year as it celebrates family, good luck, and starting over. They decorate with colorful lights, burning lanterns, and lighting fireworks.
Ethiopia
Ethiopia celebrates Christmas under the name Ganna, and they have many exciting traditions to go along with it. Since Ethiopians use the Julian Calendar, they don't celebrate the holiday until January 7th. There are many unique traditions for Ganna, but one is the participation in holiday sports, like boys playing a sport also named Ganna, which is like field hockey, and men playing Yerfus Guks, a sport where men on horseback throw ceremonial lances at each other.
El Salvador
Aurora has a special bond with El Salvador since they chose us to be the location of their consulate. Salvadorans celebrate Christmas like many South American countries, with slight differences. However, in El Salvador, more emphasis is placed on Christmas Eve. A family gathers late at night, with the meal often not being served until after 9 p.m. With a late night and an emphasis on the day before, Christmas day is traditionally seen as a day for sleeping and relaxing.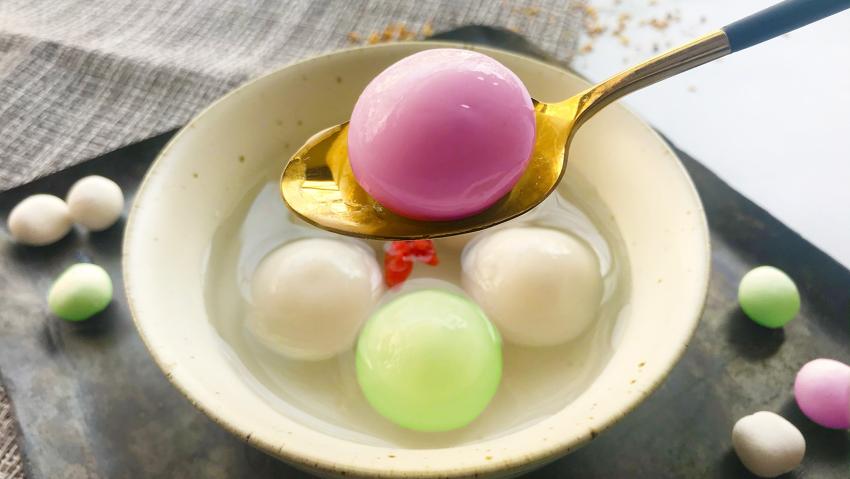 China
China is no stranger to celebrations as they have many beautiful festivals throughout the year, and while Chinese New Year is probably the best known, there is another celebration at the end of the year. Dong Zhi is also known as the winter solstice celebration, and it is a bit of a pre-new year celebration. This one is also unique because it is celebrated differently by North and South China, but both regions center this holiday around food. The traditional food in southern China is rice balls, while those in the North enjoy dumplings. Overall, this special holiday is a reason to get together with loved ones and reminisce about the past year.
Philippines
Filipinos have many unique Christmas traditions. One unique Filipino holiday tradition marries two American traditions in one. On Christmas day, kids go from one neighbor's house asking for "aginaldo" or a Christmas present/bonus. They are often rewarded for their efforts with candy or a small amount of money to buy candy or toys. Another fun tradition from the Philippines is the Monito-Monita or Kris Kringle gift. The Monito-Monita is similar to a secret Santa, but it takes place over a few weeks, and the gifts are themed.
Canada
Canada is our neighbor to the North, and in many ways, their traditions echo our own, but even they have a few traditions that Americans haven't embraced yet. Much like the United States, Canada is a melting pot of different cultures. An activity that is solely Canadian is Mummering. This take on caroling sees people dressed up in masks and costumes and disguising their voices. They go around the neighborhood knocking on neighbors' doors and waiting to be invited in. Once inside, they dance and sing while the homeowner tries to guess who the strangers are.
There is always room for more holiday traditions, and at Visit Aurora, we're here to help you and your family make memories all season long! Check out our events page to see everything going on in Aurora this holiday season.
Tags
Categories