Women-Owned Businesses in Aurora
Women are shaping the way business is done in The Gateway To The Rockies. Check out some of the great women-owned businesses in Aurora, Colorado.
Along with delicious brews and fun neighborhood events, this community-focused brewery dedicates time, space, and money to nonprofits and community partners that support and empower women, girls, and nonbinary people in Colorado.
In this disposable society, finding daily lifestyle products doesn't have to include a lot of waste. Zero Market offers 1200 high-quality products that contribute to a sustainable lifestyle with minimal packaging and almost no waste.
Angie's Vegan Cakes specializes in custom cake designs and can help you with any special occasion, including birthdays, graduations, and weddings. You'll get personalized service from Angie herself every step of the way as they work together to create a delicious masterpiece just for you!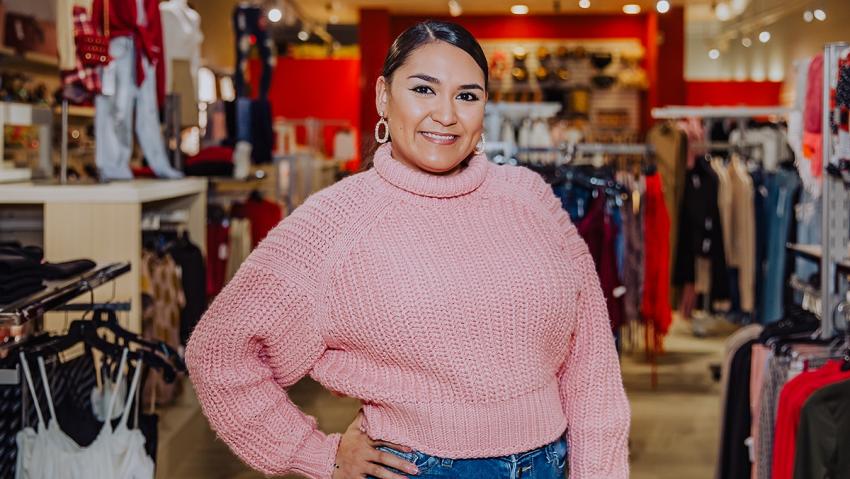 Are you looking for the latest in fashion? City Moda inside of the Towncenter At Aurora specializes in contemporary fashion and accessories for women. Whether you're looking for the perfect fit for a night out or a cute ensemble for brunch with the besties, City Moda will keep you in style.
At DittyPop, you can order smoothies delivered to your door with the freshest available ingredients. These smoothies are packed with vitamins and flavor and are the perfect post-workout or breakfast beverage. Check out their menu here!
That enticing aroma at The Southlands Lifestyle Center is coming from Buff City Soap which specializes in "delightfully scented soaps" minus the harsh chemicals. Make sure to try their detergent and bath bombs.
Freweyni Beyene started Endless Grind Coffee after years of being a successful hair salon owner in Aurora, Colorado. This is delicious coffee with traditional East African roots.
One of the preeminent spots for a romantic dinner in Aurora, enjoy this classic Italian eatery, complete with small plates, handcrafted salads, pasta, and more. Diners love their seared scallops, eggplant pomodoro, and shrimp scampi pasta dishes. With a full bar and expansive wine list, experience an evening fully immersed in Italian culture and cuisine.
This top-rated, professional hair salon On Havana Street is sure to keep you stylish. Check them out for your next hair appointment!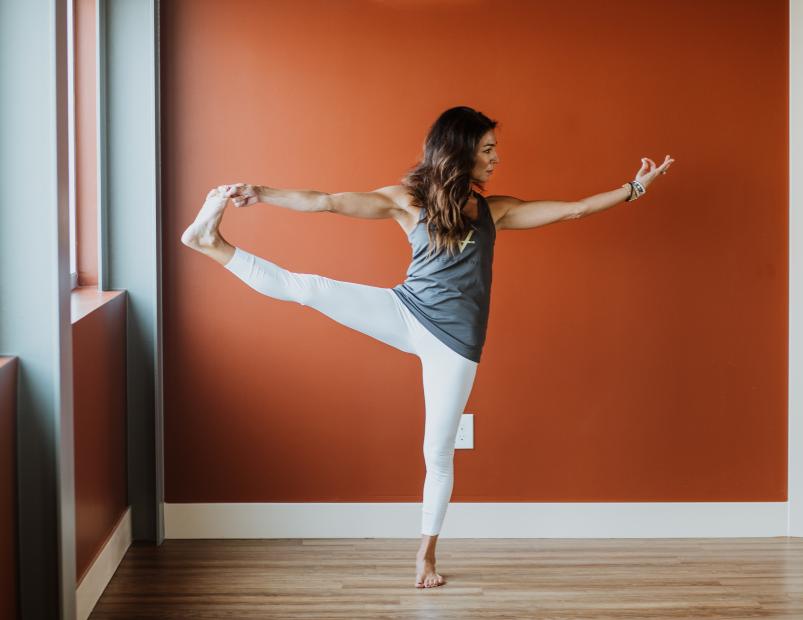 From yoga to IV drips, acupuncture, massage, and more, Vibe Wellness has a great team of practitioners dedicated to helping empower people with the tools to get and stay healthy. With a mission to create a like-minded community that will radiate a vibe that will inspire others to do the same, Vibe Wellness has become a force for health in Aurora.

Women's fashion for all has a home at the Southlands Lifestyle Center. From activewear to cozy tops and sweaters to dresses, rompers, and more, Calla Vie has fashion for all seasons and all activities.
Bria's Italian Fusion is a professional wedding catering business in Aurora, Colorado. They specialize in creating delicious and elegant Italian-style wedding meals that delight you and your guests. With more than eight years of culinary experience, their team will work tirelessly to make your dream dinner a reality.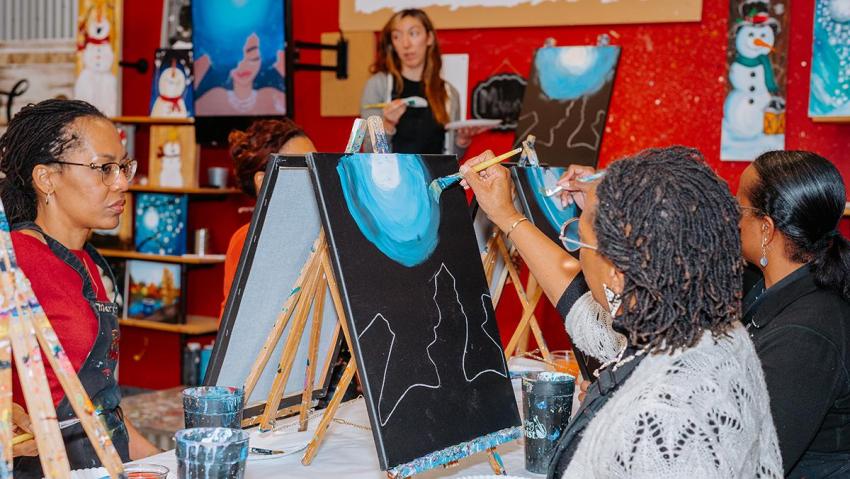 Get together with friends and have a night of artistic fun! No creative or artistic skills are needed, just an adventurous spirit. Painting with a Twist is about connecting with friends over a glass of wine, a blank canvas, and a night of laughs. A trained artist will help guide your masterpiece! Book your first session now.
This is a one-stop shop for all your Catering needs. From flavorful dishes to baked goods and even an onsite chocolatier, your event will delight you. You can even have delicious fruit arrangements made for any occasion! Overwhelmed with event planning? They help with that too!
More than shiplap and barn doors! Poonam's By Design will bring creativity and innovation to your home design projects. This interior design firm can bring style to any home on any budget.
More Women-Owned Businesses in Aurora: