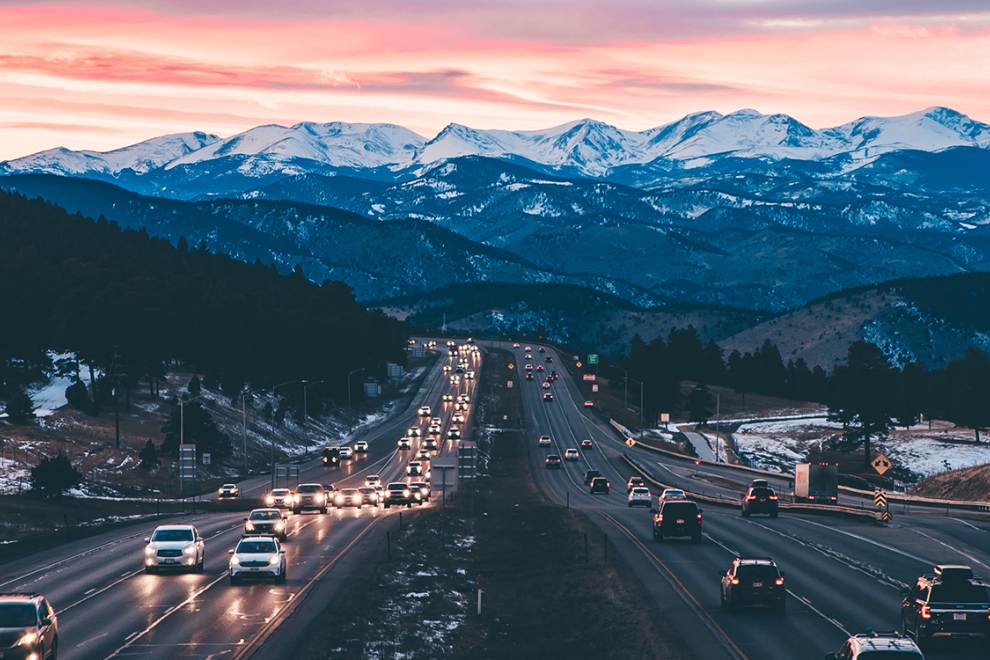 NEW DESTINATION MARKETING FEE TO ENHANCE CITY PROMOTION EFFORTS
AURORA, Colo., Nov. 27th, 2018 – The Aurora City Council recently approved a proposal to enact an assessment on city hotels which is estimated to generate an additional $3M to promote tourism to Aurora by 2020.
Revenues realized through the new Destination Marketing Improvement Fee (DMIF) will be utilized by Visit Aurora to increase sales, marketing, and awareness of the city of Aurora, Colorado, as a premier destination for visitors and conventions. Aurora hotels supported the new assessment on hotel stays as a way for the city to be more competitive in attracting new visitors to the region, an industry that already infuses $30M million into the city of Aurora's economy each year and employs over 7,200 residents.
Aurora joins other cities in Colorado, and the country, actively raising funds for tourism promotion through a Tourism Improvement District (TID) model. There are currently 172 destinations across 15 states which have adopted this strategy to provide a dedicated, industry-driven revenue stream for tourism promotion efforts.
"The road to establishing the DMIF has been a long process. However, with the support of the hoteliers, the city staff and Aurora City Council, I am thrilled to share we will now possess competitive funding to attract additional tourism opportunities to our community," said Bruce Dalton, Visit Aurora President and CEO.
Leaders of the city's Destination Marketing Organization have spent the past 18 months researching opportunities and devising strategies to boost funding for the organization for future development projects. "This is tremendous news for Aurora. With this hotel-supported increase in revenues, there is now an opportunity to make additional investments in infrastructure that will improve the visitor experience, employ more individuals in the tourism industry and expand awareness of our destination on a national scale," explained Dalton. "The outcome is an improved quality of life for both residents and visitors to enjoy," said Dalton.
As of January 1, 2019, a fee of $2.00 per room, per night, will apply to any hotel with more than 75 rooms in the city of Aurora. The specific uses of the funds have yet to be determined but will be assessed to fit with Aurora's needs and fall within these parameters.
The funding approval has come just in time to support several new hotels coming online including the Gaylord Rockies, which will bring an additional 1,501 rooms into the market. The buzz around the city supports the sentiment that the time is now to take Aurora to the next level in being able to compete in the marketplace.
According to Board Chairman, Gian Gandolfo, Visit Aurora could not have achieved this outcome without the support of many individuals who put forth time, dedication, research and advisory assistance throughout the process. "We are thankful for the partners and community members along the way that took the lead in defining how this community will power the growth and development of travel and tourism in Aurora."