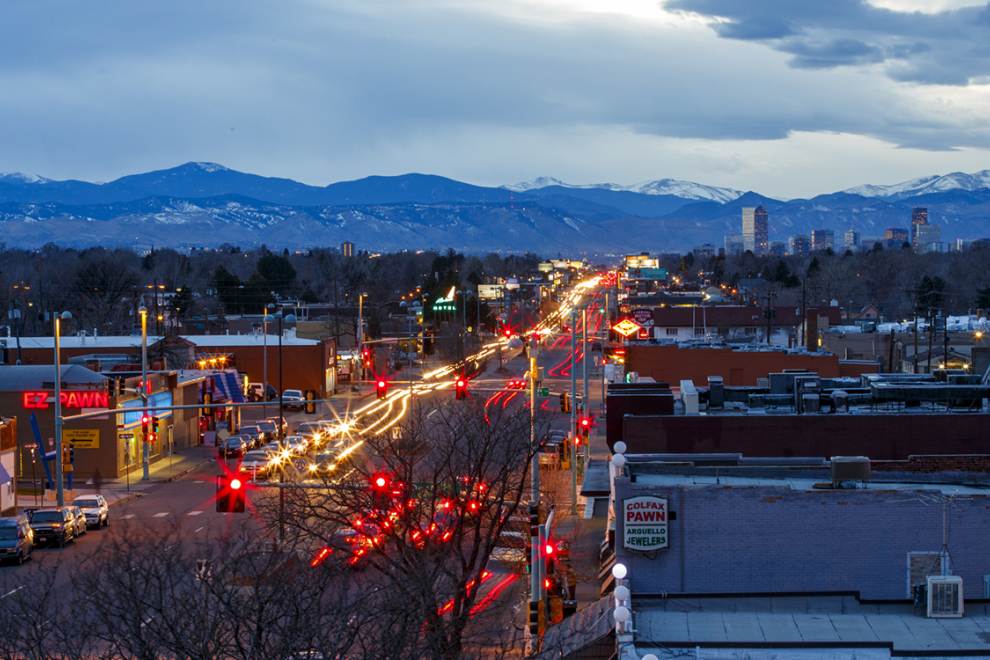 Now Hiring: Entry-Level Sales Coordinator
Reports To: Director of Sales and Services
Duties:

Position reports directly to the Director of Sales and Services of Aurora non-profit destination marketing organization, Visit Aurora, Inc.
Primary responsibility for this position will be proactively supporting Visit Aurora sales, marketing, services, administrative groups, and Visit Aurora members.
Staff Visit Aurora office's front desk, answer office phones, welcome visitors, fulfilling information requests, etc.
Proficiently utilize Visit Aurora Customer Relationship Management (iDSS/Tempest) and maintain sales client databases, through data entry, account maintenance, contact updates, member description updates, query updates, distribution list maintenance, etc.
Assist with pre and post reporting including: economic impact forecasts and reports, pick-up collection, EmpowerMINT reporting, etc.
Assist with the coordination of sales team missions, site inspections, and pre and post-convention meetings.
Assist with the coordination of events, meetings, and trade shows.
Assist with the maintenance of Visit Aurora social media, event calendars, etc.
Coordinate fulfillment of collateral and amenities.
Sales Coordinator will provide monthly updates of support and coordination activities and initiatives to Visit Aurora Director of Sales and Services.
Compensation: competitive salary, benefits program, and 401K.
Salary position which requires some night and weekend work; Degree or previous DMO / hotel experience preferred; Previous sales coordination, sales, and / or administrative experience a plus; Must be team-oriented and willing to work in fast-paced, goal-driven environment.
To apply: Send cover letter, resume and three references to Justin Clark, Director of Sales and Services, Visit Aurora, Inc., at justinclark@VisitAurora.com by September 22, 2017