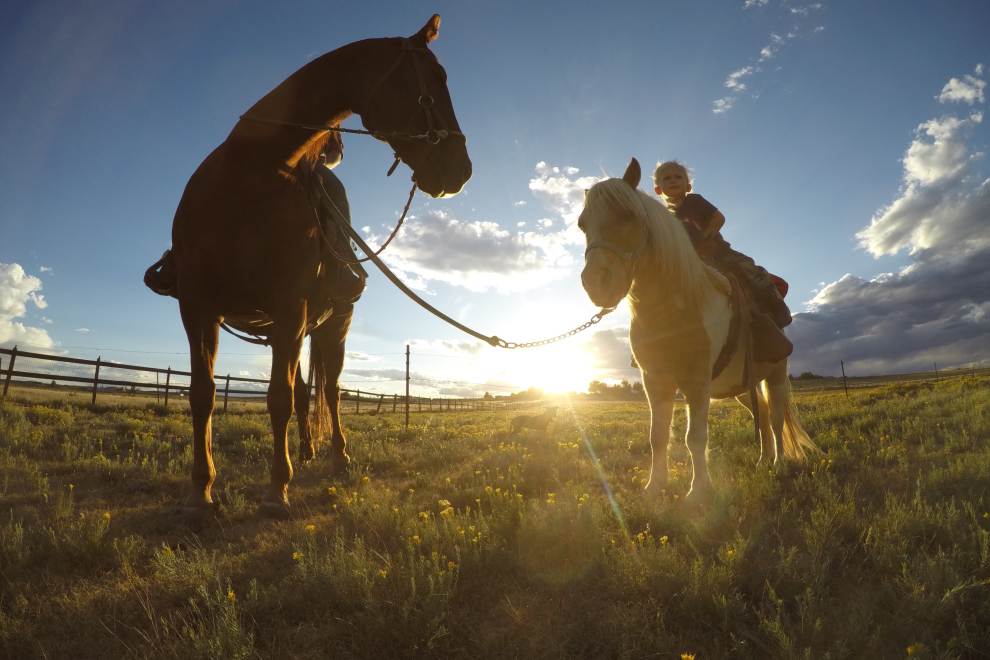 VISIT AURORA CELEBRATES NATIONAL TRAVEL AND TOURISM WEEK
AURORA Co. - May 7, 2018 - In celebration of the 35th Annual National Travel and Tourism Week (NTTW), Visit Aurora will showcase visitor impact through this year's theme, "Tourism Then & Now," which will highlight Aurora's longstanding attractions and businesses, as well as several new locations enticing visitors.
"Travel plays a major role in Aurora's local economy," said Bruce Dalton, Visit Aurora's President & CEO. "Look at it this way: In 2016 alone, more than $45 million in local tax revenue from direct tourism spending benefited Aurora's citizens – and that number is only going to increase with the addition of new hotel properties and infrastructure coming online," said Dalton.

Visit Aurora's 2018 NTTW will celebrate the unique attractions, restaurants, business, and non-profits that define Aurora's community. Residents and visitors can discover how U.S. Route 40, now Colfax Avenue, paved the way for Aurora's tourism industry in the 1950s and set the stage for future destination development. Jennifer Cronk, Curator of Collections, at the Aurora History Museum explained, "When World War II ended, people had more freedom to travel, and the glittering neon signs and sparkling pools along Route 40 in Aurora welcomed tourists heading towards the Rocky Mountains."
"It's pretty easy to define unique opportunities for Aurora's visitors," said Randi Morritt, Visit Aurora's Director of Communications. "However, residents are really the ones helping us craft the spirit of tourism. With one-of-a-kind restaurants and places to entertain, they're helping build a must-see destination," she said.
Follow along as Visit Aurora launches daily features about the evolving role of tourism in the city. Since one in nine American jobs are supported by travel, NTTW is also an opportunity to showcase the dedicated employees who make tourism possible.
Residents and visitors alike can join in the celebration by following Visit Aurora's social media pages and www.VisitAurora.com.