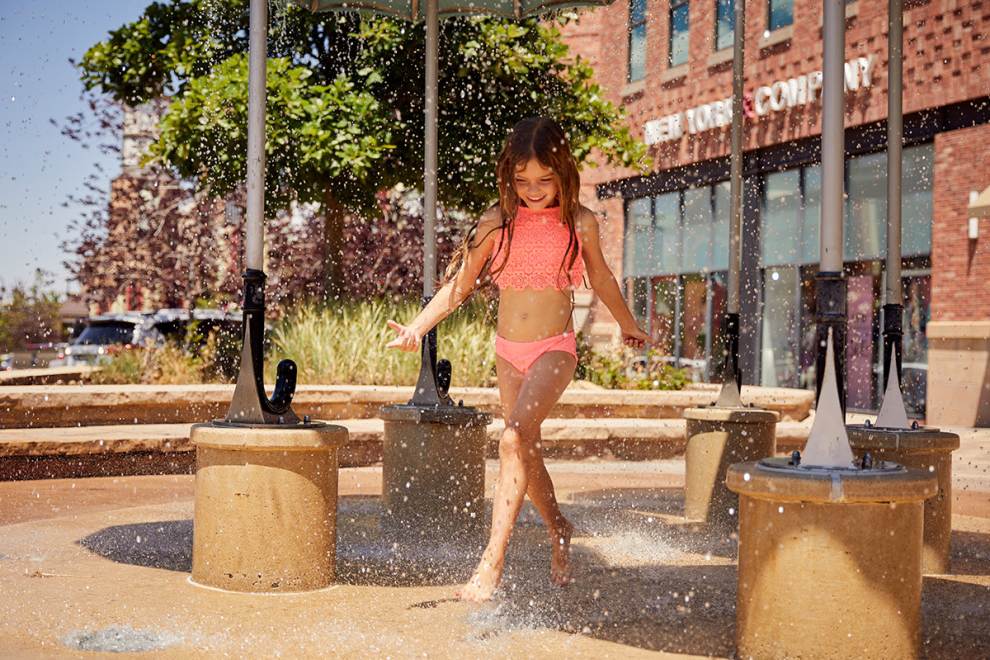 Visit Aurora Is Celebrating Summer With Events For the Whole Family
June 12, 2014 – AURORA, COLORADO – Visit Aurora has compiled a comprehensive listing of family-friendly summer activities in its backyard.
There are plenty of opportunities to get outside and observe nationally-competitive sporting events or participate in them! For some summer fun, take the kids to any one of Aurora's farmers markets, carnivals or county fairs. There's also plenty of activity in the music scene and outstanding theatre performances.
"Aurora is such a diverse city," said Briley Peters, Vice President of Visit Aurora. "Our community loves to get out and get active. The fact that they don't have to go far to spend the day at the farmers' market, go for a run and take the kids to a concert in the park is amazing - everything they could want for summer fun is right in their own backyard!"
Download full press release for more information.